This is the time for you to step foot in the outstanding stadium. Kick the ball with full force and become a champion. "Dream Soccer Hero" is an excellent football simulator. This is a treat for all sport fans. Step into the shoes of a soccer player and earn remarkable victory for your team through some awesome kicks .In this game, fans will be able to meet the best 12 FIFA soccer teams. The attractive 3D graphics and difficult but exciting levels with simple gameplay will definitely win your heart. Work on various kicks in a practice mode and improve your soccer playing skills. Participate in 2 different game modes, Quick & Tournament play via 2vs2 or 3vs3.
Compete or play with your friends from real time multiplayer. Support your favorite country and bring them on the Top
position with newly invented "Global Leaderboard".
Game Features:
• Simple and Immersive Gameplay
• 3D graphics
• Real Time Multiplayer
• 4 Difficulty Levels
• Custom Global Leaderboard
• Free available for download
Be a part of this electrifying "Dream Soccer Hero", show your skills towards the GOAL and Help your country to reach at Top.
Available Now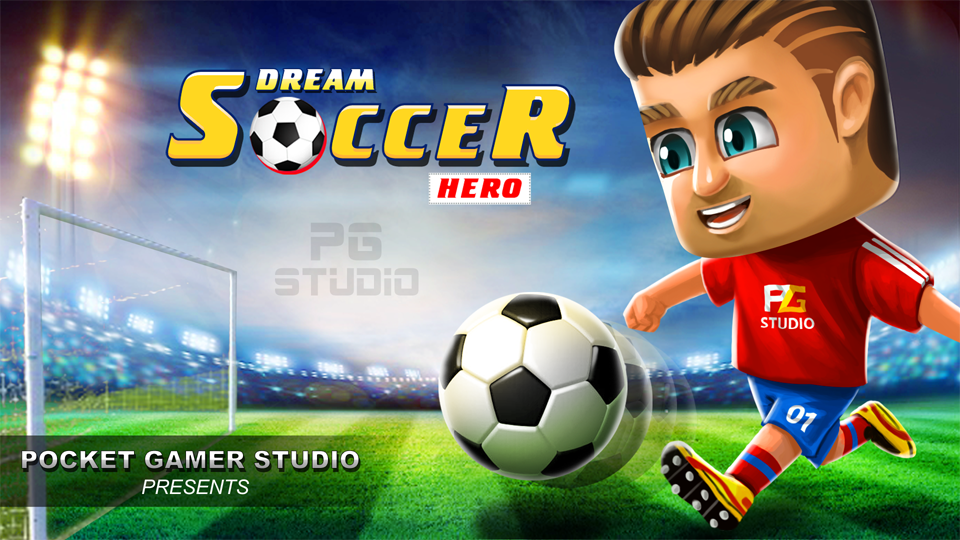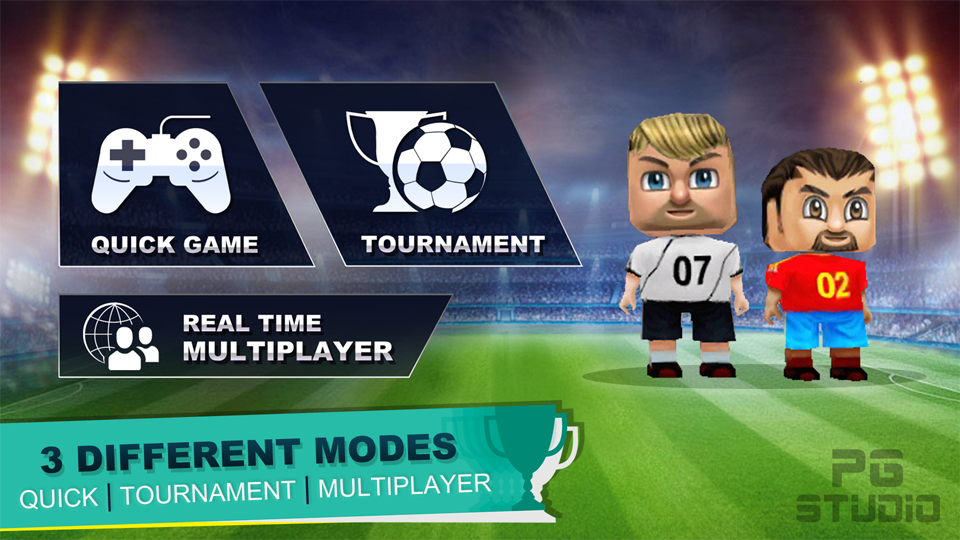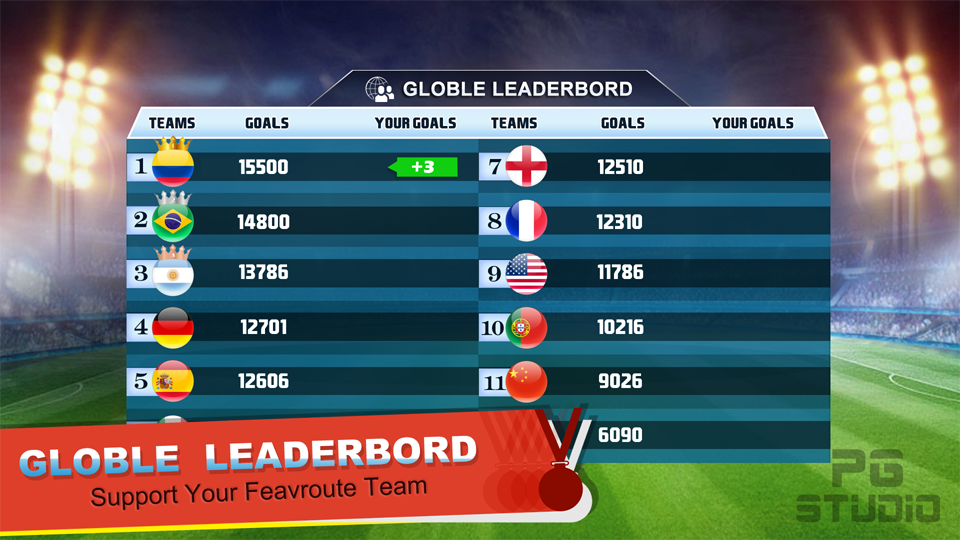 We hope all our players have a great time on exploring DREAM SOCCER HERO, thanks a lot!
Like us
https://www.facebook.com/pocketgamerstudio
Thank you for your support
POCKET GAMER STUDIO